December 1, 2020
Today at re:Invent, AWS CEO Andy Jassy announced new AWS Amazon EC2 Instances based on Habana's Gaudi processor technology.
Blog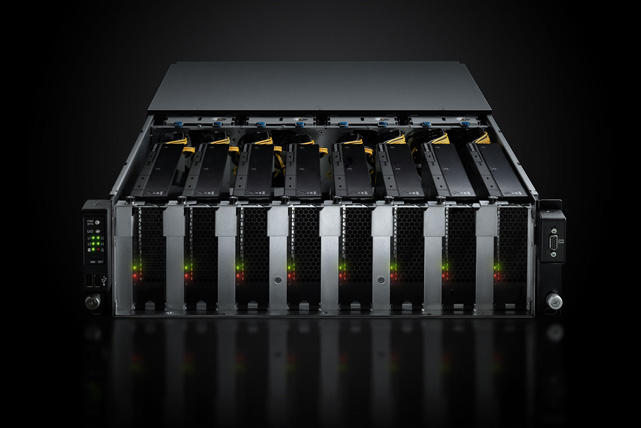 8-GAUDI server trains the ResNet-50 model on TensorFlow framework, delivering 12,008 images-per-second throughput.
More
High-Performance Training
And Inference Solutions
Purpose-Built for AI Training
The only AI processor with Integrated RDMA over Converged Ethernet to enhance scalability and lower total cost of ownership.
For more information about Gaudi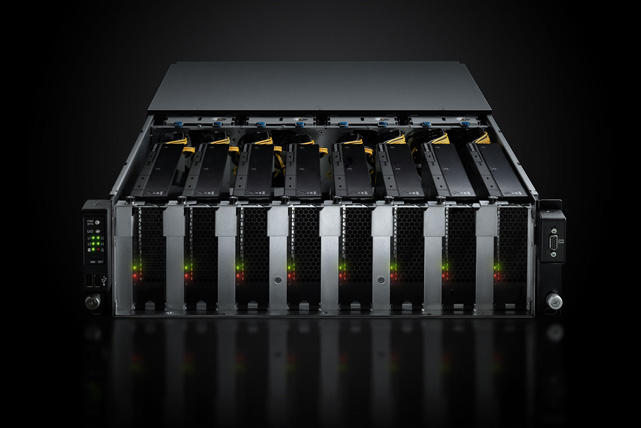 Purpose-Built for AI Inference
Goya delivers outstanding throughput and latency for AI inference workloads
For more information about Goya