The Habana Labs team is excited to join The Linley Group at its upcoming fall conference, October 23 and 24 in Santa Clara. There we will show our GOYA Inference and GAUDI Training Processors in operation—with both demonstrating industry-leading, benchmarked performance.
In addition, Eitan Medina will provide a talk at 2pm on October 23, "Scaling AI Training Systems with the GAUDI Processor," in which he will present GAUDI's one-of-a-kind architecture and features, purpose-designed for scaling of AI Training systems.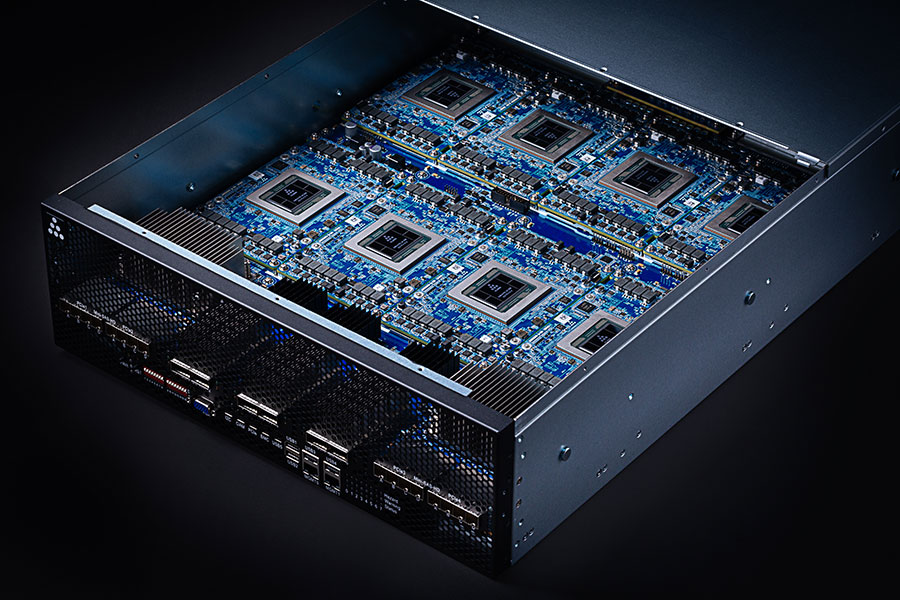 If you're a member of the media and wish to conduct a one-on-one briefing with Eitan on the company and our products, please feel free to contact us at [email protected] to get on his schedule.
If you've not yet made your plans for the conference, please check out the agenda and registration here https://linleygroup.com/events/event.php?num=47
We look forward to seeing you at Linley's conference.